Shop reviews by our customers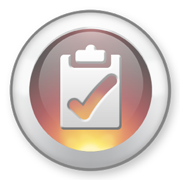 Of
2 Reviews
evaluation criteria
(regardless the shop evaluation)
Products





Shipped





Service





Page





Review of 18.10.2018 09:51
Autor:
George W.
Comment
I really enjoy looking at this website and seeing what is new every day.
The wood that I buy is of excellent quality and I look forward to buying more in the future.
Admin-Comment
Thank you so much George for this nice review!
Review of 27.09.2018 12:38
Autor:
Buddy J.
Comment
Excellent products, well priced. The good documentation on the pieces offered is well worth shopping here.
Admin-Comment
thank you very much for the great rating!
---
Show 1 to 2 (of in total 2 reviews)
1
---